Category: Ayana Angel
November 16th, 2009
Porn star Ayana Angel is all dressed up in fetish gear in this set. I usually don't go for the whole dominatrix look but in this case.. I'd take a spanking!
Pictures from: Fetish by Anna
April 3rd, 2009
Pretty much all Ayana Angel pornos are pretty awesome and this one is no diffrent. She got such a phat ass and she seems to love dick and thats pretty much all you need to create some awesome porn.
Pictures from: Extreme Asses

February 13th, 2009
Ai mami! all that ass belongs to porn star Ayana Angel and it is good!
If the video is dead please report by sending me an e-mail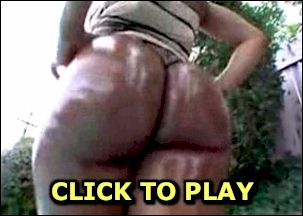 November 28th, 2008
Fuck, look at that booty bounce. That is some beautiful shit. After this video she is one of my top pornstars.
If the video is dead please report by sending me an e-mail
Video from: Reality Kings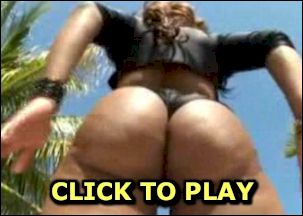 March 14th, 2008
Since I made that post with Ayana Angel I decided to go looking for some more pics of her and her juicy ass. I cant believe Ive missed out on her before. Her ass is seriousley up there with Pinky and Cherokee. Just check these pics I found at Bootylicious Mag.
Pictures from: Bootylicious Mag

March 12th, 2008
I dont know the name of this slutty MILF but I really dont need to know the name of every booty I want to fuck.
Edit: Her name is Ayana Angel. Thx to everyone who let me know.
Pics from: Horny Black Mothers