Destiny Mira in Red Lingerie!
Sexy babe Destiny Mira is wearing red lingerie while visiting Ricky's Room! Some great shots of her shiny ass and that Ricky sure is a lucky guy!
Pictures from: Ricky's Room
Watch porn stud Ricky Johnson invite big booty porn babes over to his room for a fucking!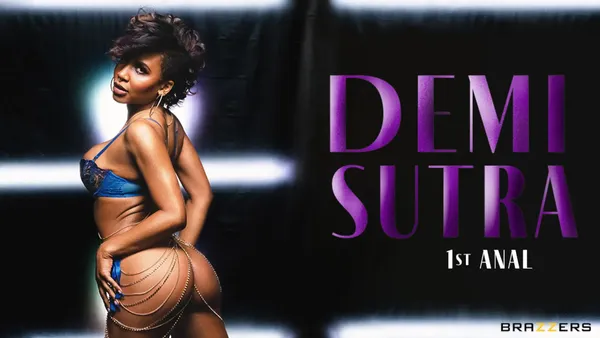 August 2nd, 2023
Posted in Destiny Mira, Pornstars