Yung Miami
September 18th, 2023 in Famous, Yung Miami

Yung Miami showing off her thick legs in a skimpy dress on the red carpet for the 2023 MTV Video Music Awards!
Celebrity booty: Mr. Skin
Add a comment »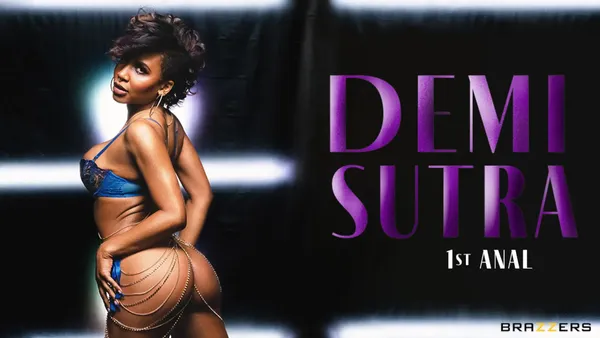 June 29th, 2021 in Famous, Yung Miami

Here's Yung Miami from City Girls looking curvy as hell while wearing a tight dress on the red carpet at the BET Awards 2021! This girl is all boobs and ass!
Celebrity booty: Mr. Skin
Add a comment »