Kira Noir
June 9th, 2023 in Kira Noir, Pornstars

If you're looking forward to new Kira Noir videos then you're going to have to get a Brazzers membership because they have signed Kira Noir to an exclusive contract.
"Kira is a talent who had made major waves this year and we are very excited to collaborate exclusively with her on Brazzers. The hype levels of what we are working on with Kira are through the roof and we can't wait to show off some next level content." said a Brazzers rep.
Kira Noir herself is enthused about the contract.
"Being a contract star means getting the honor and privilege of exclusively working for one of the biggest hottest porn studios to ever exist," she said. "It's a position I accept with pride. I'm really looking forward to more crazy, high energy, sizzling hot scenes with my Brazzers family. We already have incredible scenarios plans, so stay tuned for all the action."
Kira's future scenes will be available at: Brazzers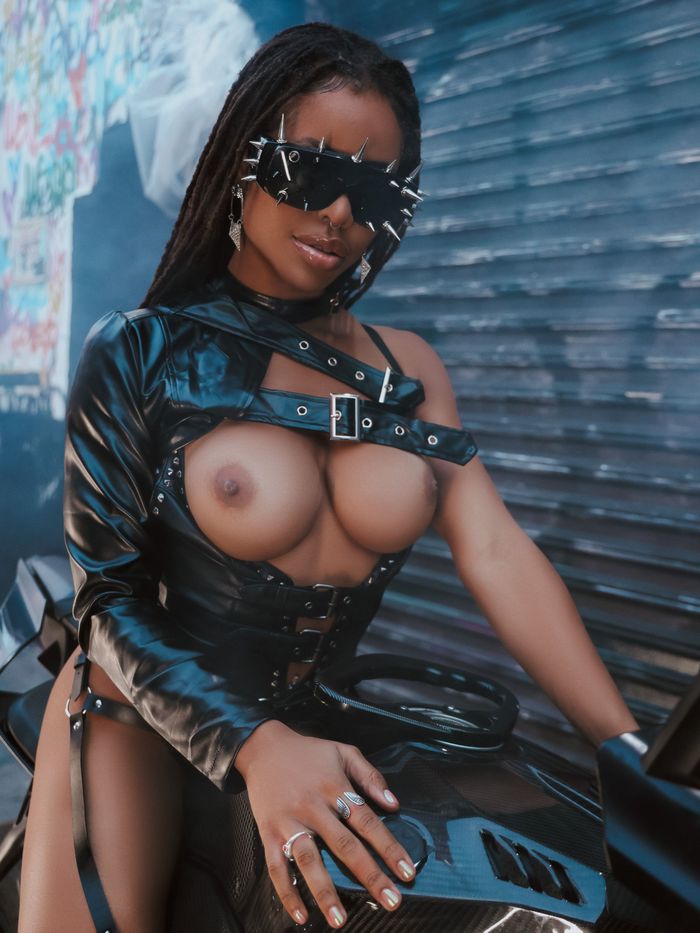 Add a comment »