Valery Ponce Paddling Nude!
Sexy Colombian babe Valery Ponce is stranded on a raft and trying to paddle herself to shore! And she's nude! I'd help her get to land safely but I'm enjoying her tits and ass too much.
Pictures from: Watch 4 Beauty
Watch the FULL set and video of Valery Ponce at Watch 4 Beauty – Beautiful and naked Colombian girls!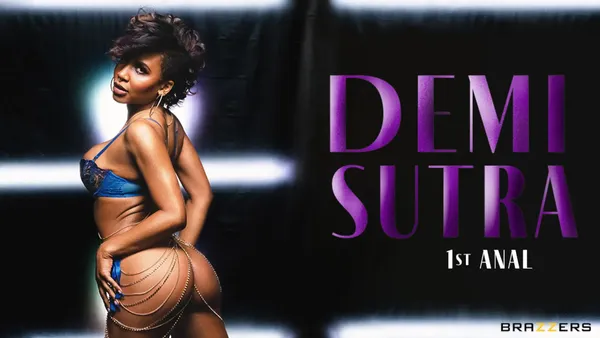 September 11th, 2023
Posted in Latina Booty, Valery Ponce