Step Sisters Jenna Foxx and Loni Legend Compares Pussy in front of the Mirror!
Sexy step sisters Jenna Foxx and Loni Legend are always competitive! Even when it comes to sex, so in this episode they compare their naked bodies before they call a guy over to see who can suck his dick better.
Pictures from: Step Siblings
Watch the FULL video of Jenna Foxxx and Loni Legend competing at Step Siblings!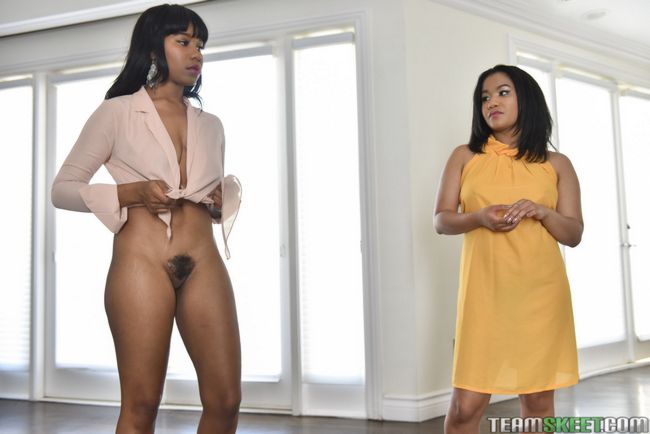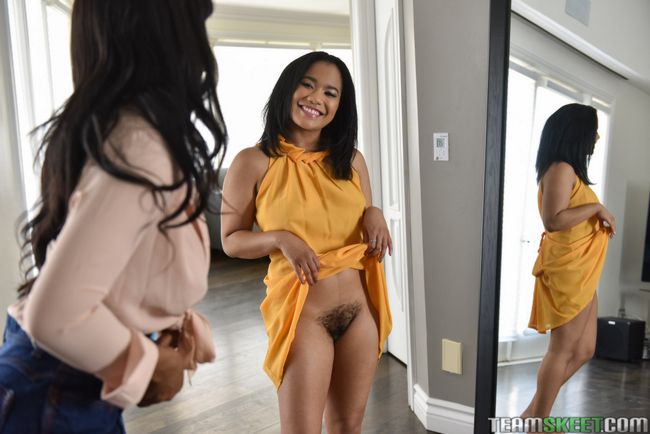 Live on Cam RIGHT NOW:
October 5th, 2018
Posted in Pornstars